Welcome to Book
Coaching by Sharon
My mission is to provide book coaching with honesty and heart, to support writers in their creative journeys and help them improve their skills, and tell powerful stories that resonate with readers.
I serve Speculative Fiction Writers who want to write stories that resonate with readers on an emotional level, who are seeking clarity and want to level up both their stories and their craft game. I am especially drawn to writers whose work deals with difficult subjects in a unique way and that offers resistant text for those who feel alone and who fight against the oppression of conformity.
Equity & Inclusion: It is my goal to lift up writers of all backgrounds, create an inclusive environment, support, value and embrace individual differences, and provide a space that is welcoming to all. My pronouns are (she/her).

"You transformed not only my writing but my thinking as well. My approach to how I write and tell my story has evolved. You gifted me with the confidence to do this." – Tanja Bauerle, Author/Illustrator
Focus on Fiction
I specialize in:
Science Fiction
Fantasy
Urban Fantasy
Steampunk
Paranormal*
Picture Books
Middle-Grade
Young Adult
Adult
Narrative NonFiction
* I do not coach Self-Help, Thrillers, Horror, Erotica

I Am Embedded in the Industry
I also edit and coach writers for She Writes Press and SparkPress.(I cannot guarantee writers a publishing deal, nor an "in" with She Writes Press or SparkPress.)

I Write What I Coach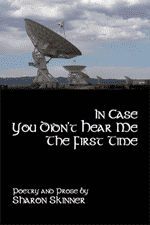 Teaching Writing Online and In Person
Places I have appeared as an expert guest, presenter, and/or instructor: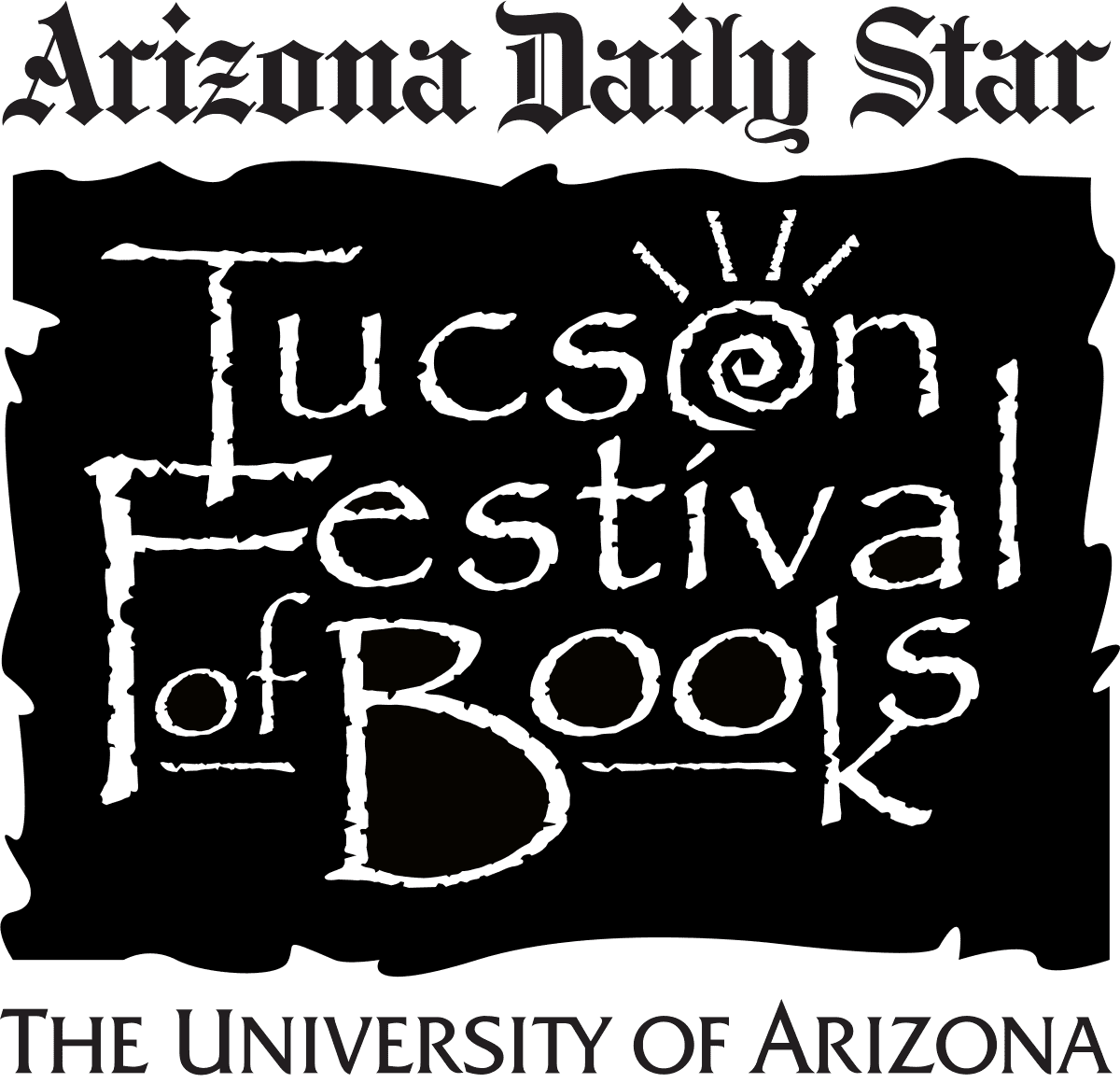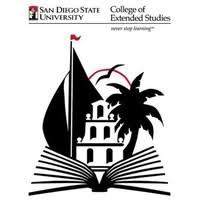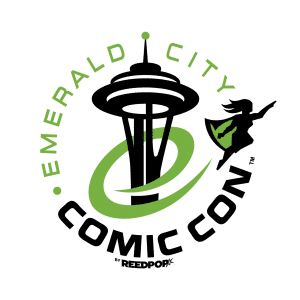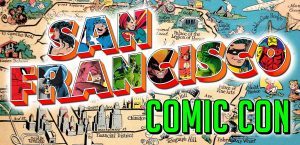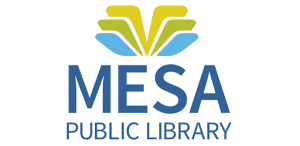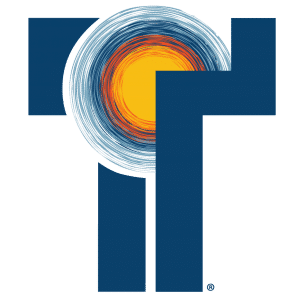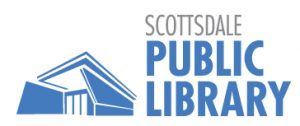 Sharon at Emerald City Comiccon

"Sharon Skinner has an outstanding coaching method that helped me decide the direction of my writing. Her Guidance was insightful and positive, providing optionsfor the book I am writing. I hope to use her services again as I progress with this book." – Kathryn Stevens